Yesterday was International Vulture Awareness Day. Today is World Shorebirds Day. It's hard to keep up with all the conservation events out there, but I like the idea that the Red Knot has been selected to be the 2015 "Shorebird of the Year" – as hokey as that sounds. I saw Red Knots once as a kid, circa 1969, either at Cape May or Cape Cod. I wish eBird had been around 50 years ago so I could retrieve details from it to refresh my memory! Several migrating Red Knots have been reported in northern Ohio since mid-August. So they do pass through my current whereabouts.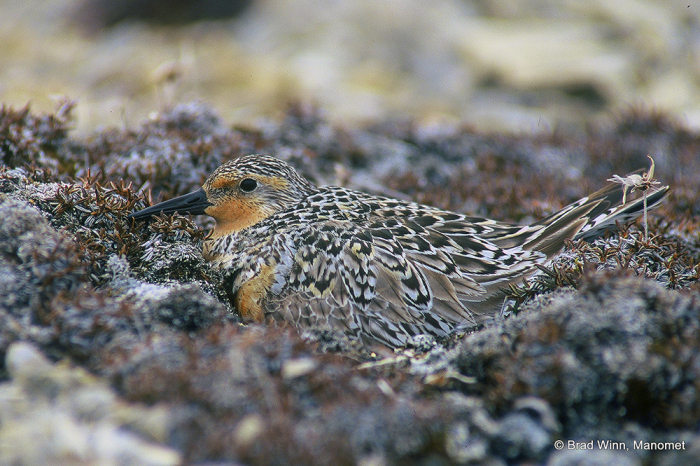 About the image: Red Knot (Calidris canutus rufa) is the 2015 'Shorebird of the Year'. [© Brad Winn/Manomet] via World Shorebirds Day:
The World Shorebirds Day is a celebration. Shorebirds, those extreme migrants, as well as people, who do the most for them, are celebrated each year, on the 6th of September. Come and learn more about this event!

 The Global Shorebird Counting is a program of the World Shorebirds Day, aiming to popularize bird monitoring and regular counting as a base of effective conservation.